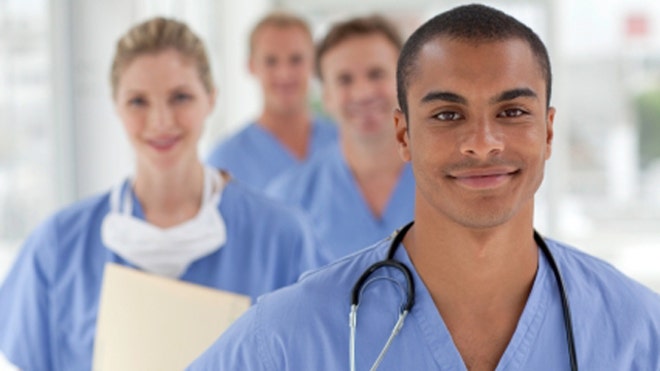 How to Prevent Sports Injury from Overuse
For athletes, the training process involves a lot of pain and a lot of healing. When undergoing rigorous training, the affected body parts need to break and heal in cycles, which results in stronger muscles, joints and bones. However, each athlete has a different body, and in the course of training, some athletes will inevitably run into injuries. When this happens, an overuse injury is developed. Today, we'll look at the most common causes and means for preventing them.
The most common cause of overuse injury in sports is by following an incorrect training program. This is the responsibility of both the coach and the athlete. There are many factors to consider when designing a training program, and even just a small miscalculation on a single aspect can lead to a disruptive injury. To prevent this, the coach should first observe the athlete over a considerably long period – as much as several months – to be able to see how the athlete's body performs on average. In order to minimize the risk of overuse injury, it is highly advisable that proper technique is learned, and that the development of the athlete is given attention, both by coaches and therapists.
Incorrect training programs can also be applied to athletes who are returning to the sport after having taken a break. Upon return, they usually opt for accelerated training to get back to their previous level of performance. To prevent this, the same applies – make sure that proper technique is re-learned first, and remember to take it slowly and steadily.
Interestingly, training routines have built-in systems that, when followed, can totally prevent gradual injury. These systems include proper warm-up and cool-down, among other practices such as varying the rotation of muscles used within one training session. In the case of bodybuilders and weightlifters, increasing by a maximum of 20% (of either the load or the number of reps) is a good guideline to start with, and this can just be adjusted if slow development and the absence of pain and discomfort are observed.
However, even under the most careful watch, gradual injury can still happen, it's really just a matter of probabilities. If this is the case, then extensive diagnostics must be used to see if the damage requires special care to heal completely. This step will really help to decide on planning for treatment and healing activities which will allow the athlete to get back in the game. Once the injury heals, reevaluating the training program in consideration of the things we discussed here will help in preventing any other future incidents for gradual injury.
Smart Ideas: Injuries Revisited
Why not learn more about Sports?