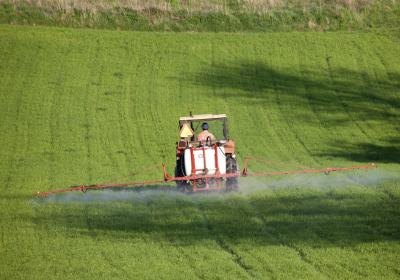 How to Use Camelina Seeds
Farmers, gardeners, and crop growers are always in the need of new and innovative things to grow or methods of growing. The good news is there have been some advances in agriculture and methods of growing and planting. Some of these advancements have made it easier to grow items on farms and also have made it more earth-friendly for the world. The newer and more efficient methods of agriculture production have resulted in a safer environment and quality crops.
Cultivators that get much of their living from crop production have moved into growing new plants and herbs in order to expand their possibilities and profits. An interesting plant being cultivated in areas of Canada are camelina sativa. It is a flowering plant that is also known in some circles as wild flax. The plant Camelina is mostly used as an oilseed crop.
Agriculture experts and farmers in Canada are beginning to see the benefits of cultivating this interesting crop. Evidence of its use has been found in digs and archeological samples that are thousands of years old. Europe has enjoyed the Camelina plant for years now and is found in many areas of the continent. The Camelina plant has been known as a thriving plant in colder temperatures and terrains. Oil lamps in Europe were powered by this plant before natural gas became the preferred powering source. Some new health benefits have come out about this plant that will be discussed further in this article.
Among the exciting research being done on Camelina is that Omega-3 fatty acids are found in large amounts inside of the plant. In addition, another appealing feature is that the fatty acids are mostly composed of polyunsaturated fats. Omega-3 fatty acids are beneficial for health purposes and are known to help with lowering high cholesterol. Helpful dosages of omega-3 fatty acids can truly help those that have these health conditions. The polyunsaturated fats that are found in Camelina are the type of fats that are believed to lower the risk of heart disease.
Farmers and cultivators in Canada seeking beneficial agriculture crops should consider adding the Camelina plant to their rotation in crops. Agriculture cultivators in Canada would do well to add this crop to their planting line-up for its use to consumers and for the increase in profits that could arise. If you are looking for something beneficial to grow on your farm, it would be wise to consider planting Camelina as a potential profit source and as a healthy food that gives people benefits for their ailments and health problems.
A Beginners Guide To Guides
Finding Similarities Between Resources and Life